OUR TEAM
Our team is composed of interdisciplinary professionals specializing in economics, game development and edtech solutions.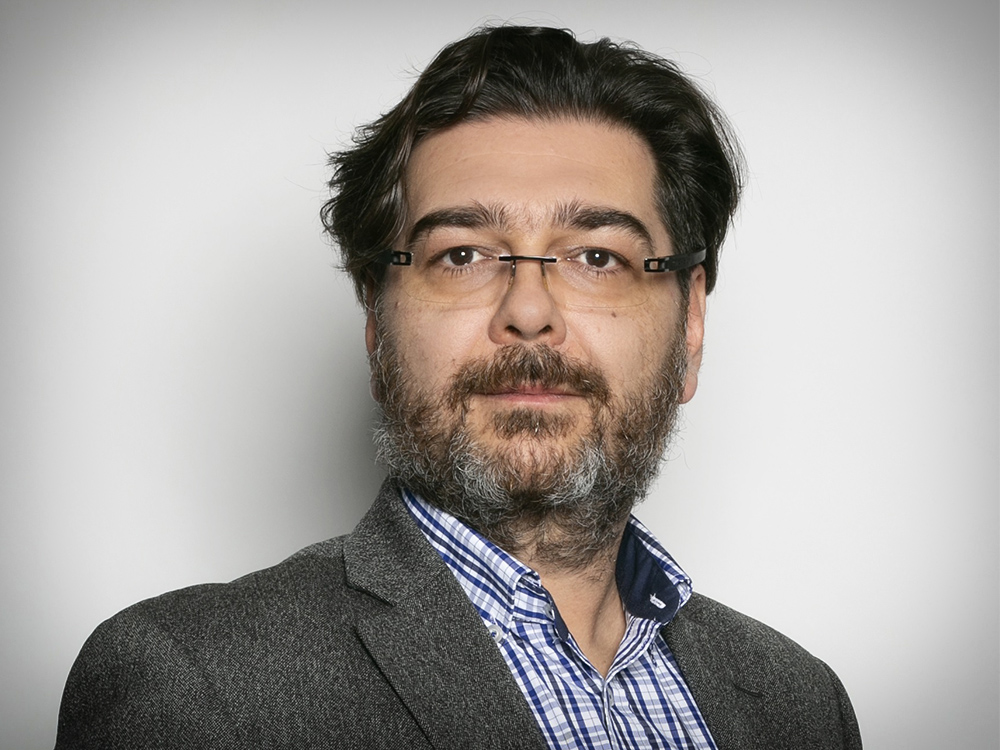 PH.D.  SZYMON TRUSKOLASKI/ CEO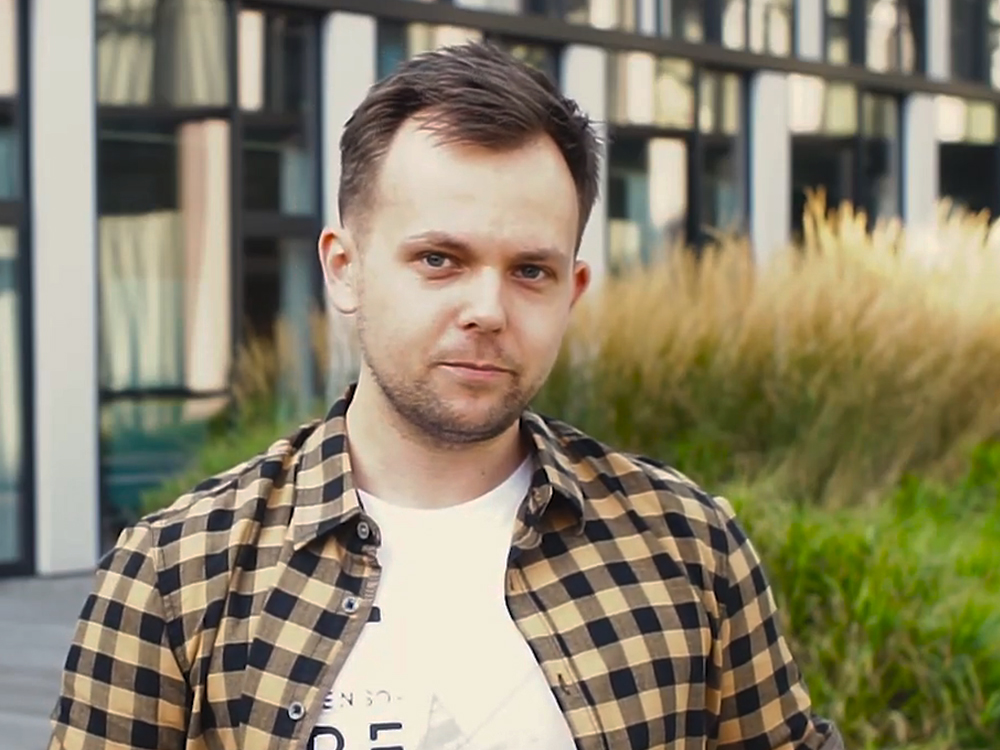 JAKUB RYFA / PRODUCER & DESIGNER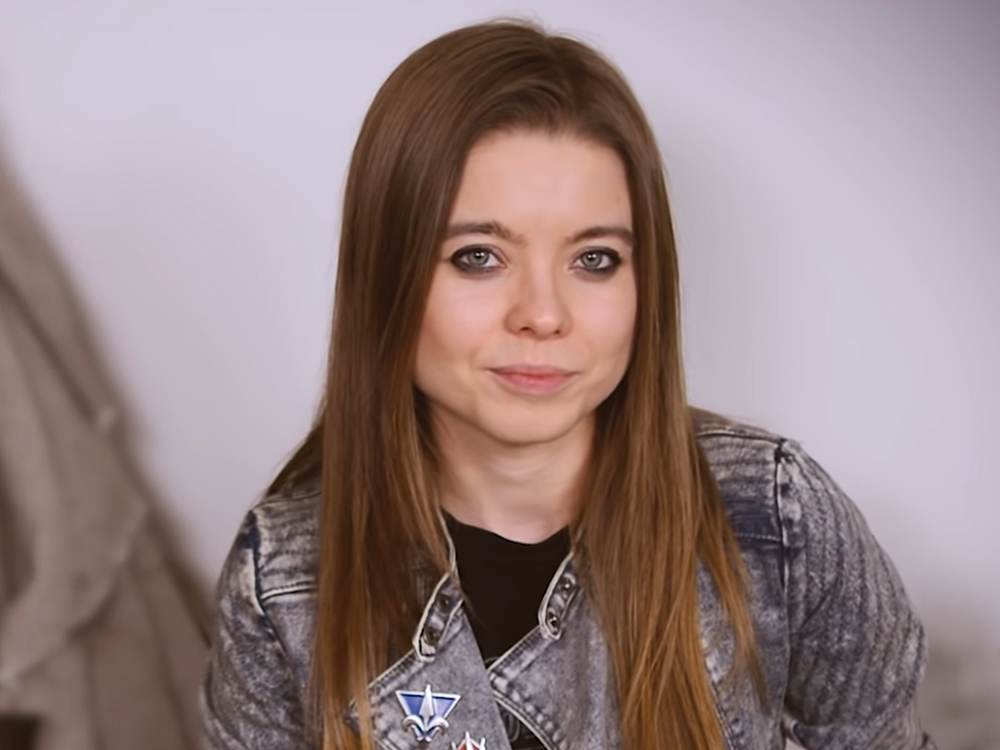 ANITA SARNA / PM & DESIGNER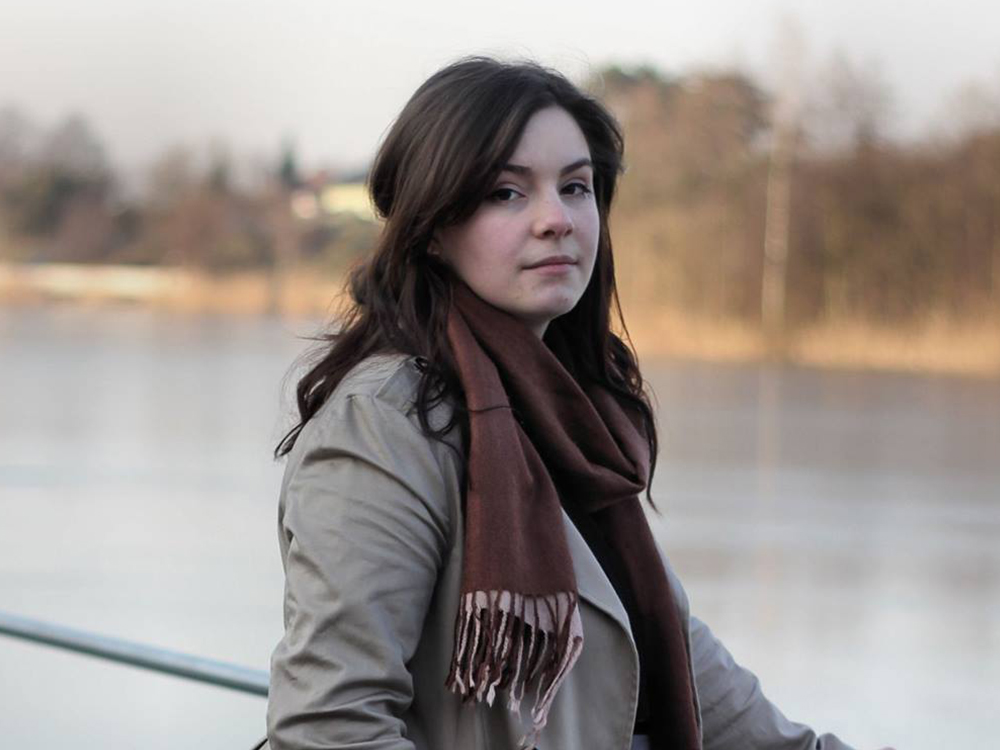 ALEKSANDRA RATAJCZAK / ART LEAD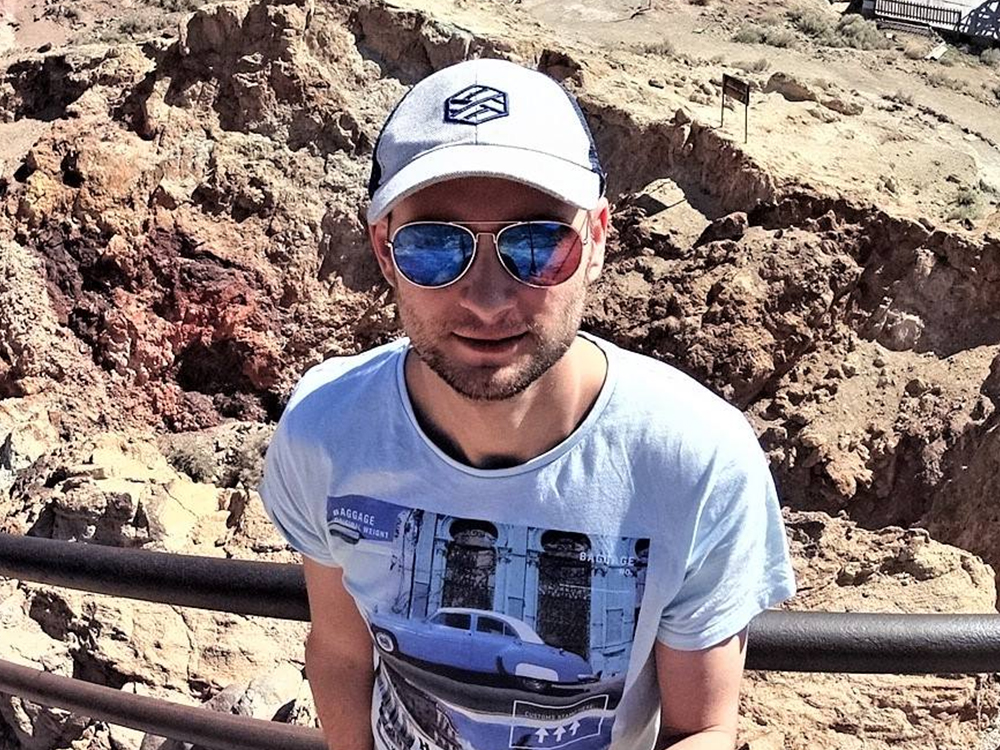 PH.D. ŁUKASZ BRYL / DATA ANALYST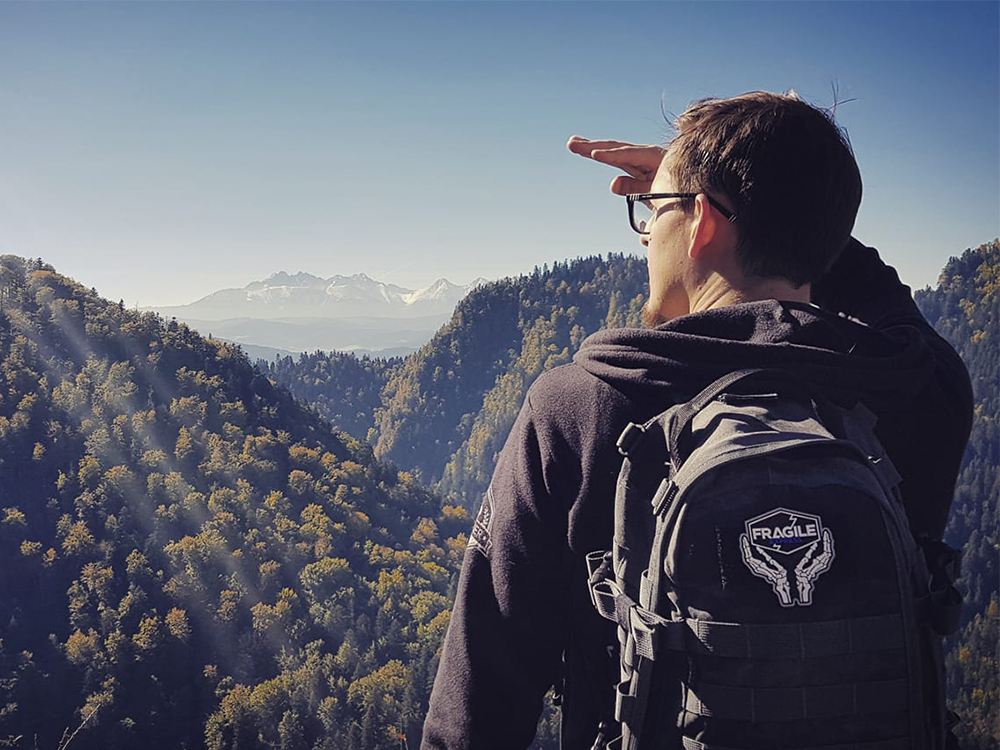 KAMIL POPIELSKI / GAME DESIGNER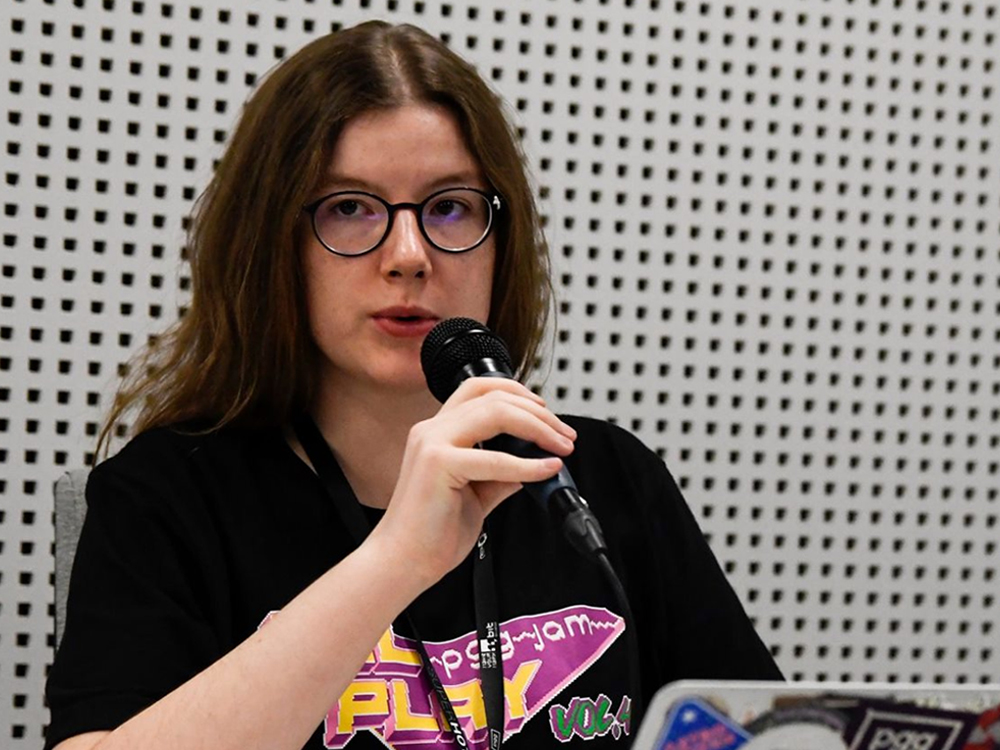 KAROLINA STACHOWIAK / SM & MARKETING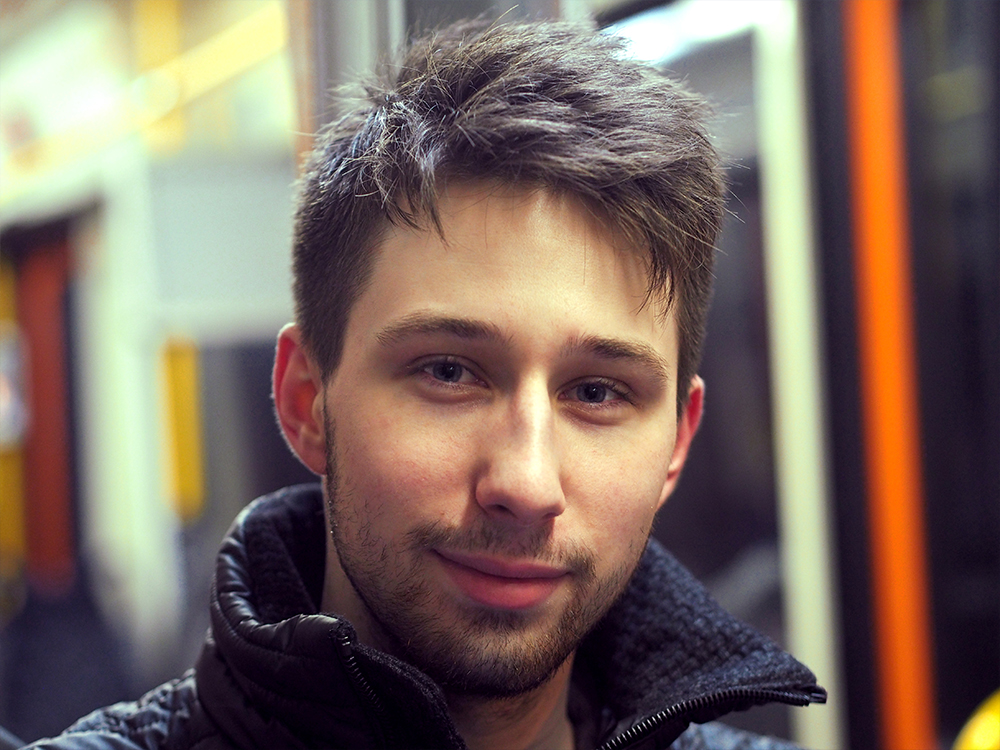 MAKS WAWRZYNIAK / GAME DESIGNER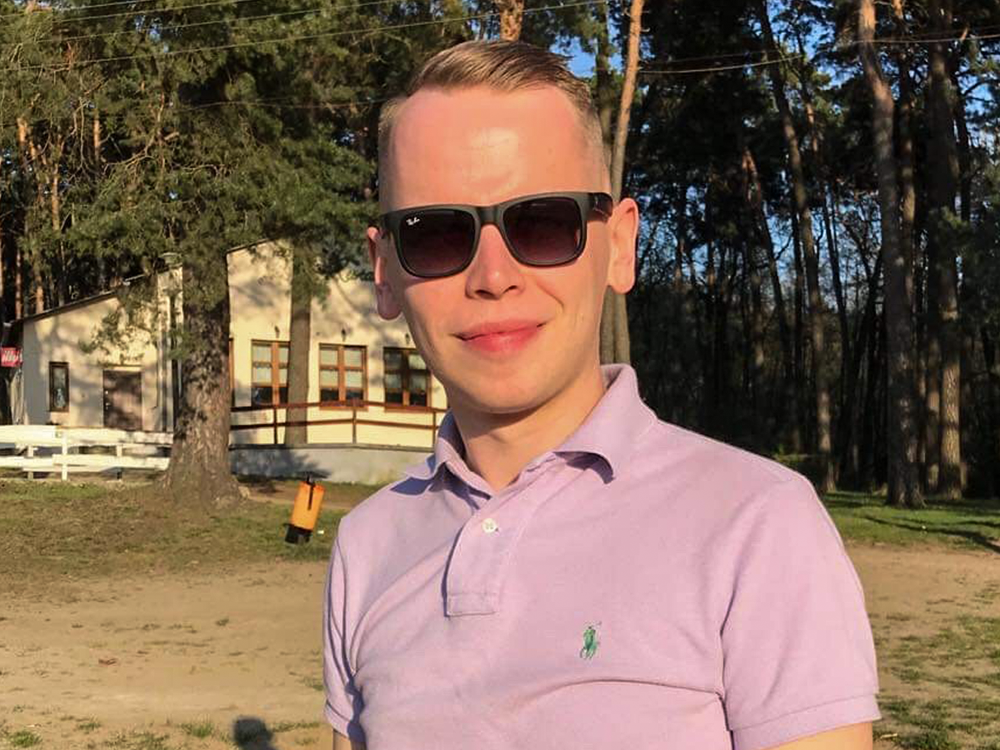 PAWEŁ ŁOPATKA / DATA ANALYST
JOIN US
We're always looking for talented and creative people. If you feel like fitting our team, don't hesitate to drop us few lines about yourself!
Attach any relevant portfolio and details about your experience and previous projects you worked on!